6.24.2010
So us with jobs couldn't skate on National Go Skate Day so we went out the Saturday beforehand... killed it! Tons of fun out in the Financial District looking for new spots and we had the whole crew out... Tom Sands on video, Brian Cross on photo, Mikey T. on combo photo/video, JL, Putnam, and myself. Video soon, till then here are some photossssss...
Enjoi,
g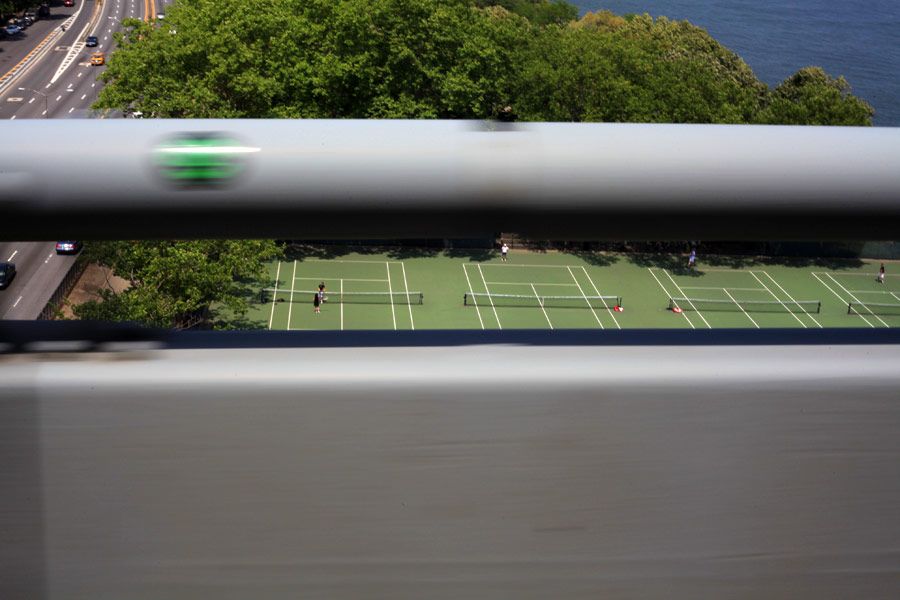 grollins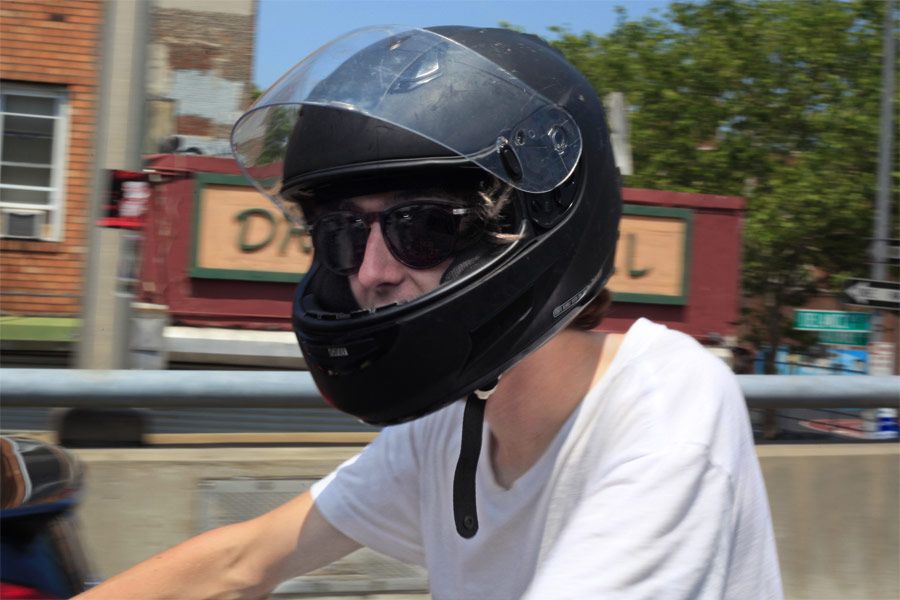 grollins- tom rips peds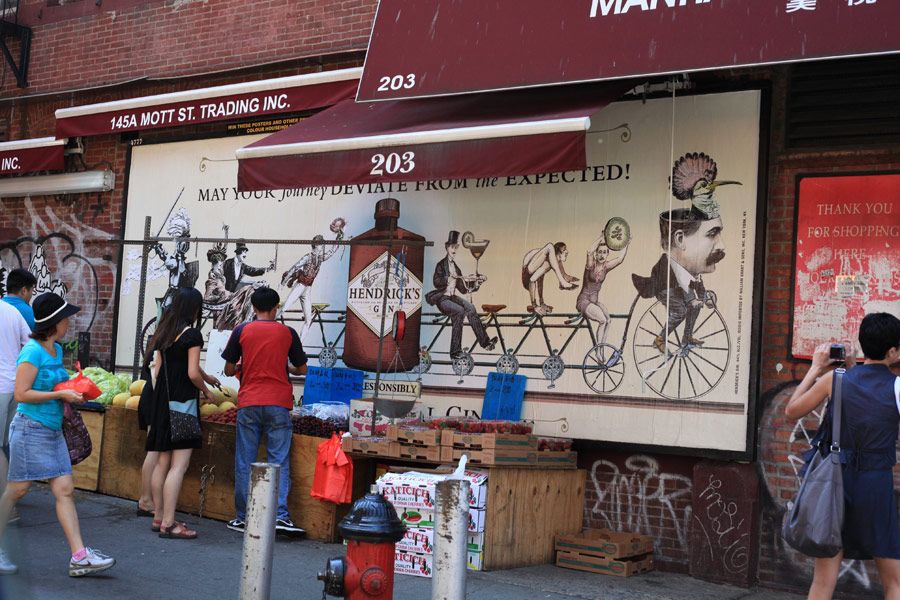 grollins- Little Italy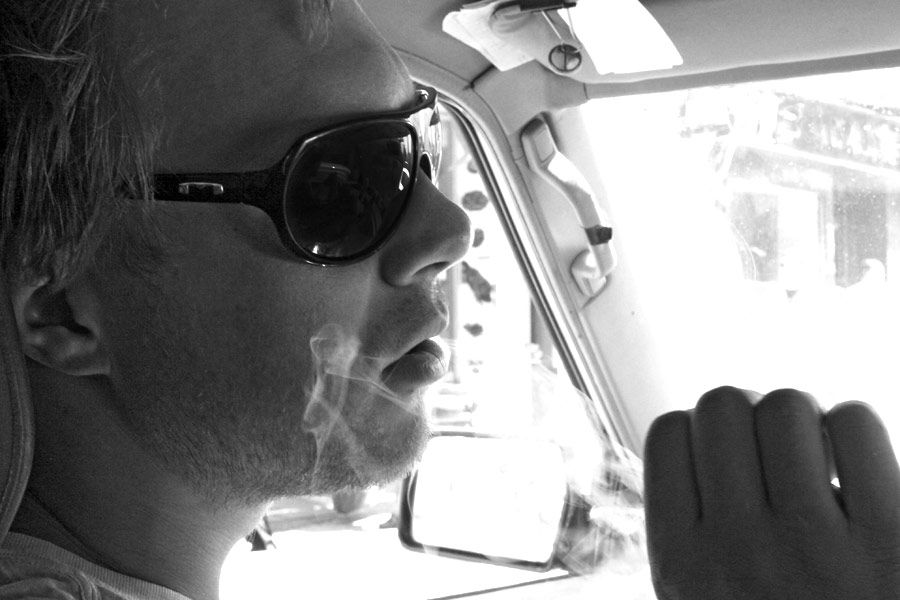 Grollins- Cross Whips Whipps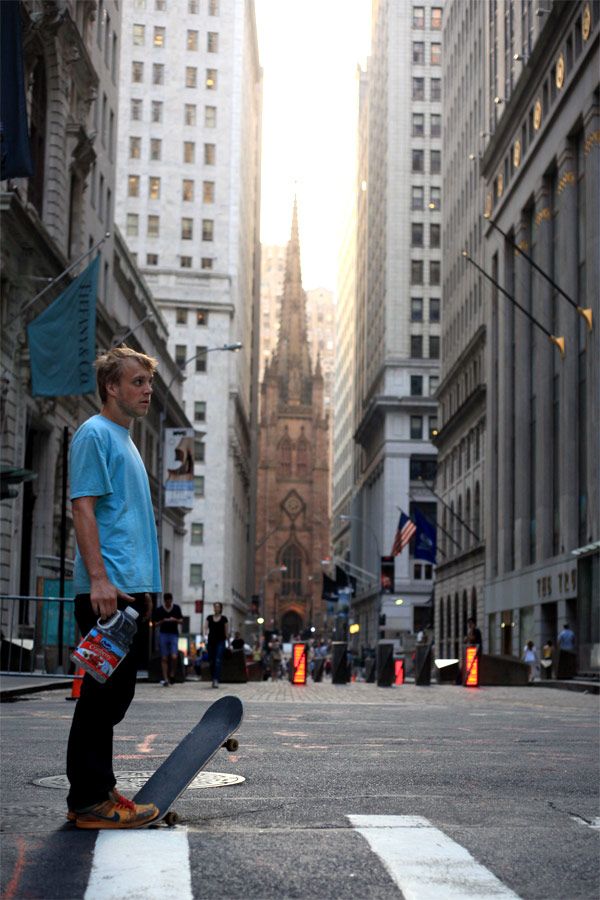 grollins- Cross City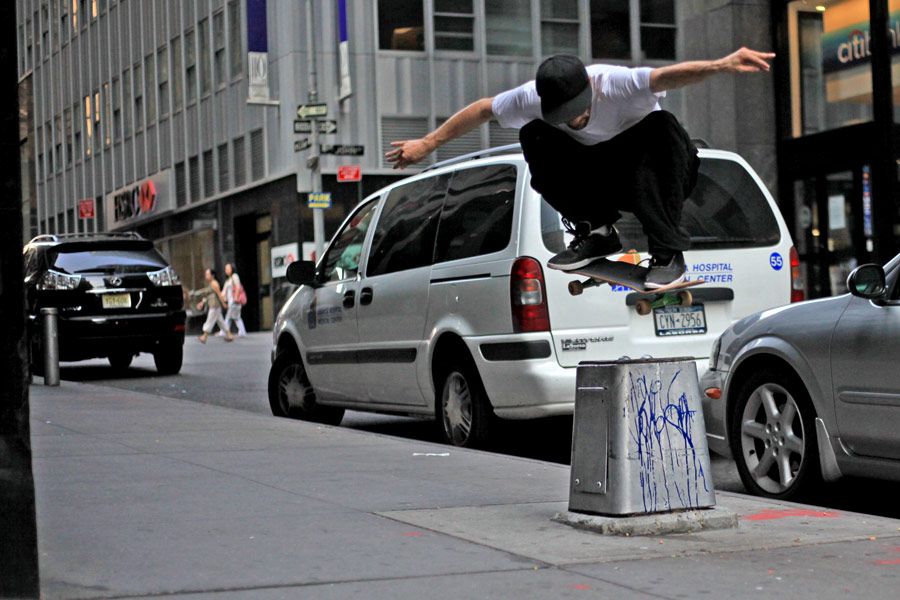 Cross Photo- GROllie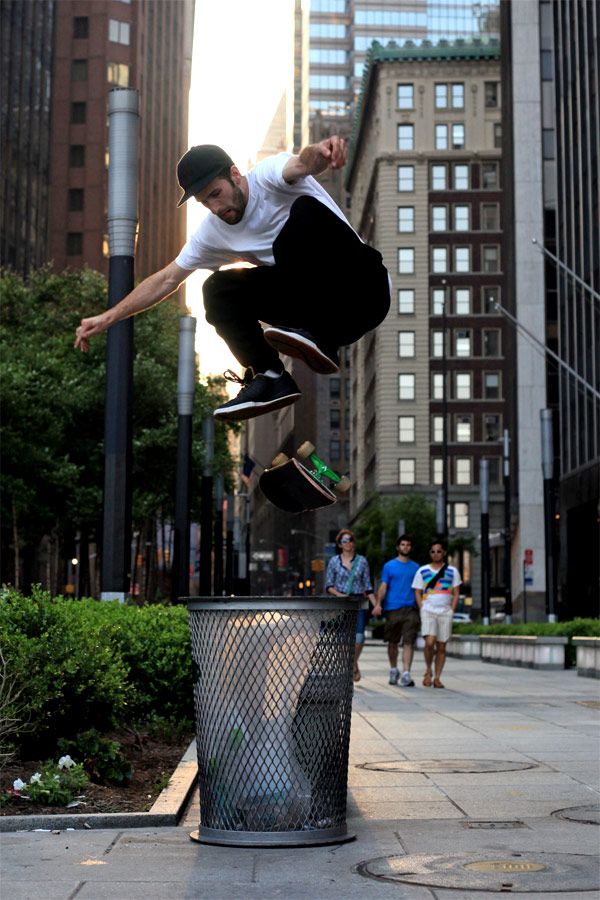 Cross Photo- Kickflipper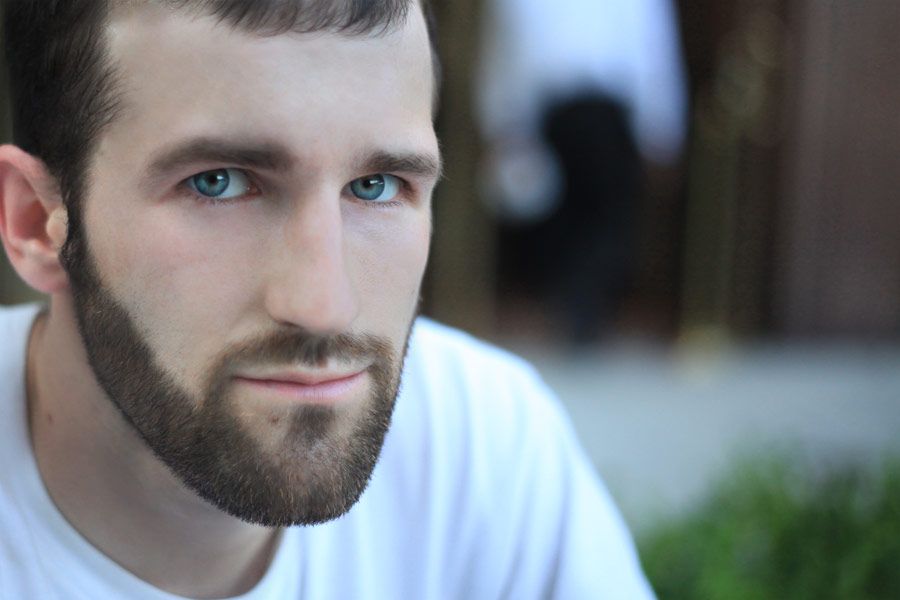 Cross Photo- Grollins frustrated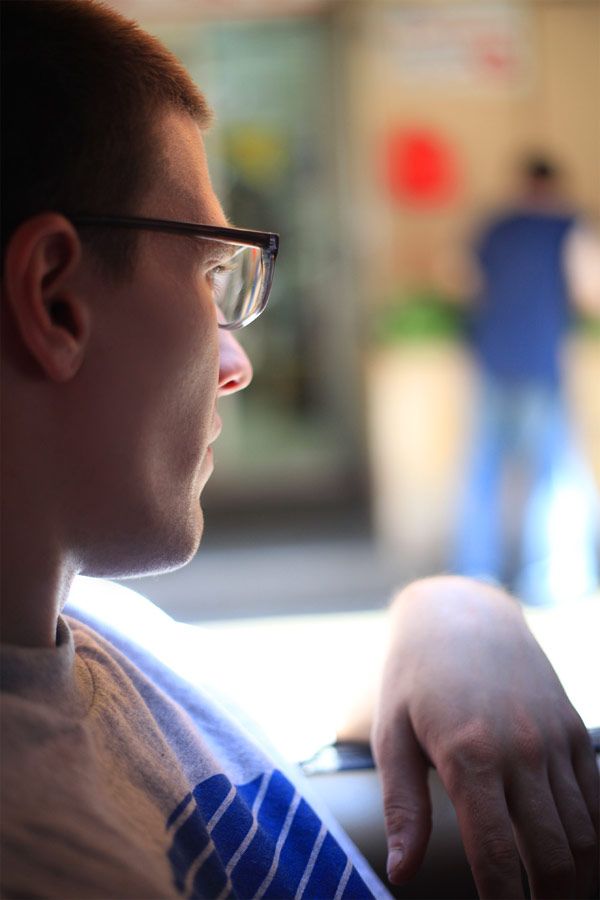 Grollins- JL Portrait in Ramona!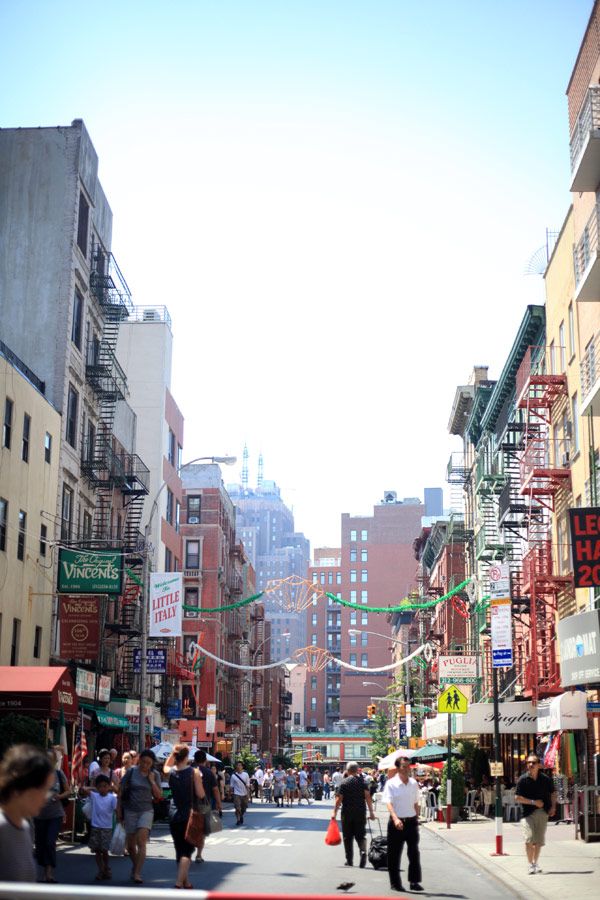 Grollins-Little Italy 2
Cross Photo- Mikey T. takes photos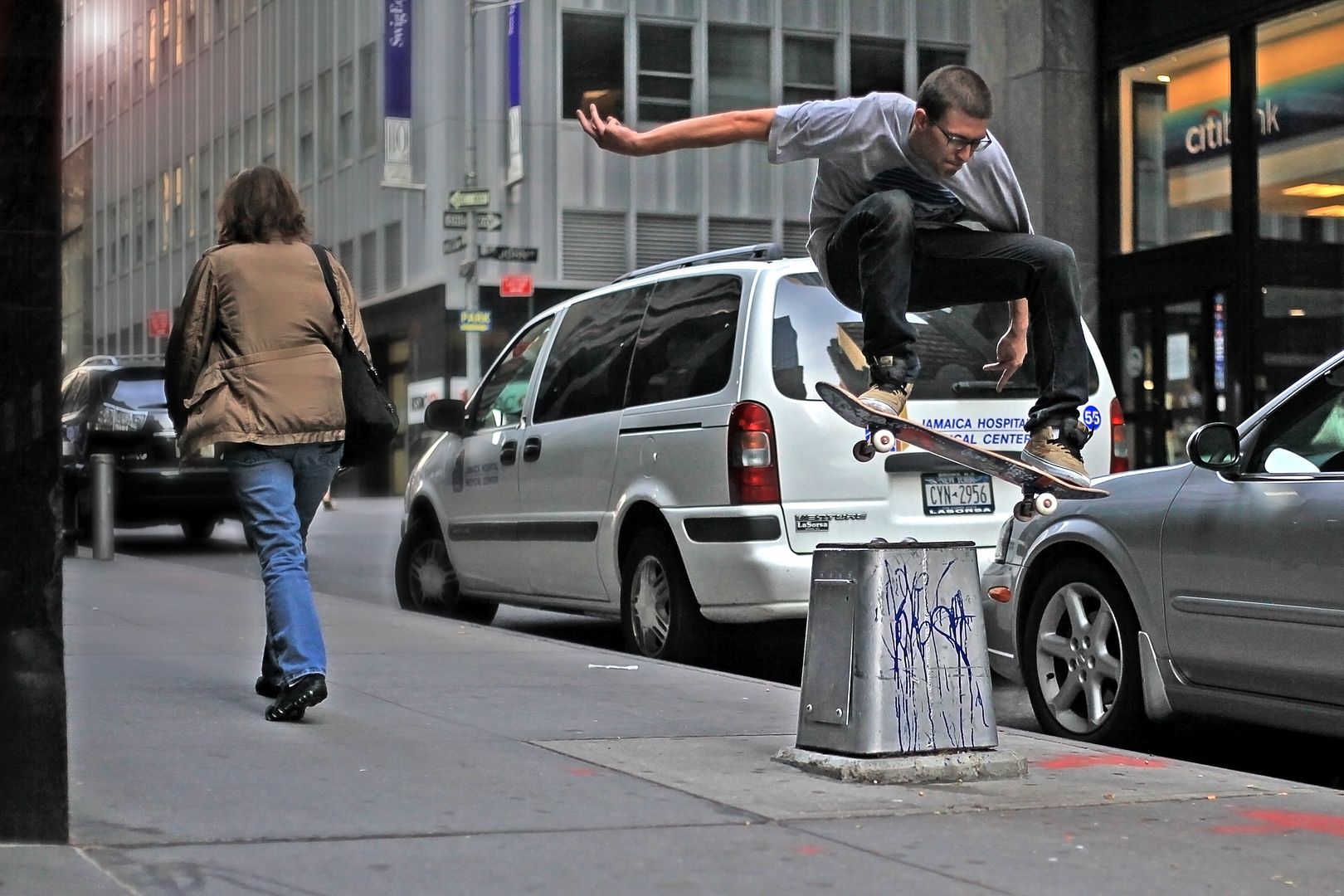 Cross Photo- JL F/S180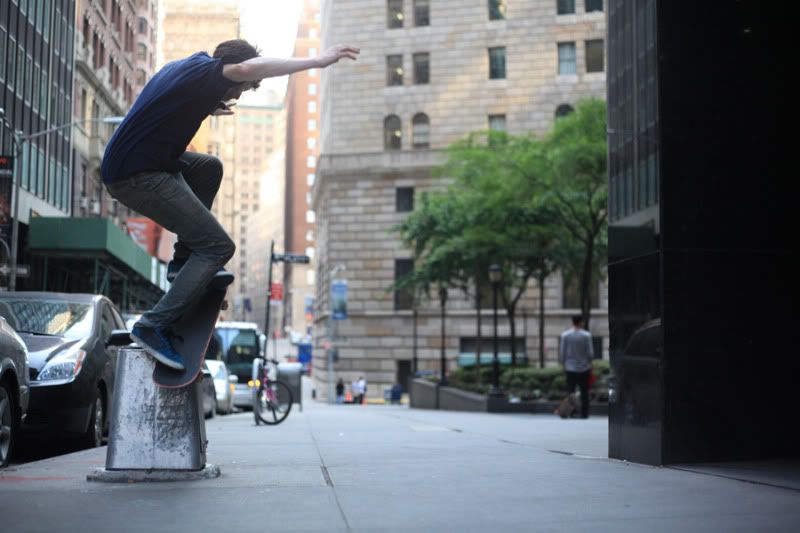 Cross Photo- Putnam Wallie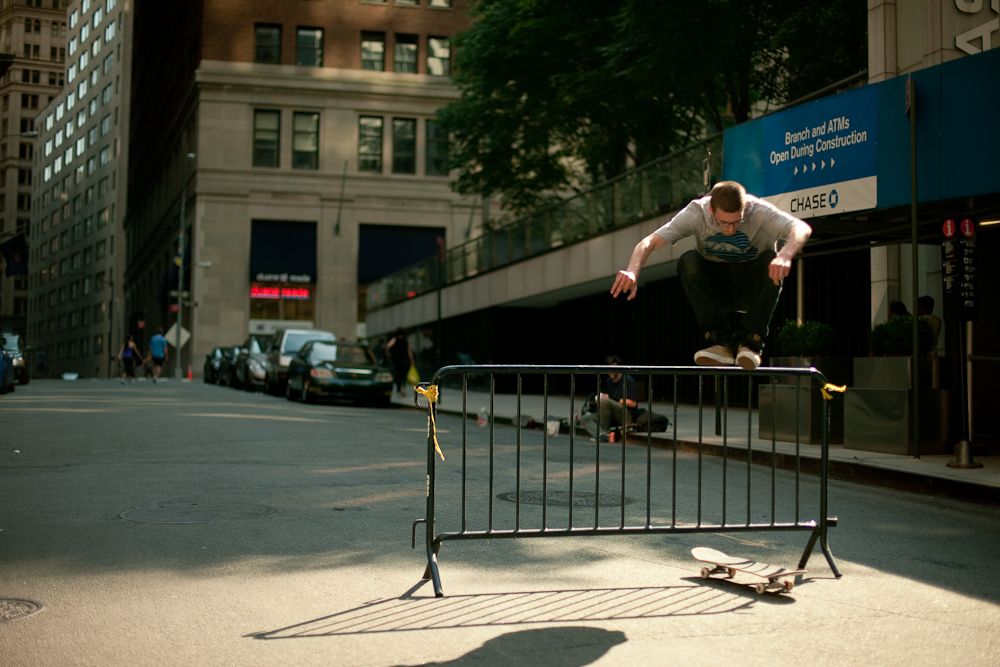 Mikey T. photo- JL hippy j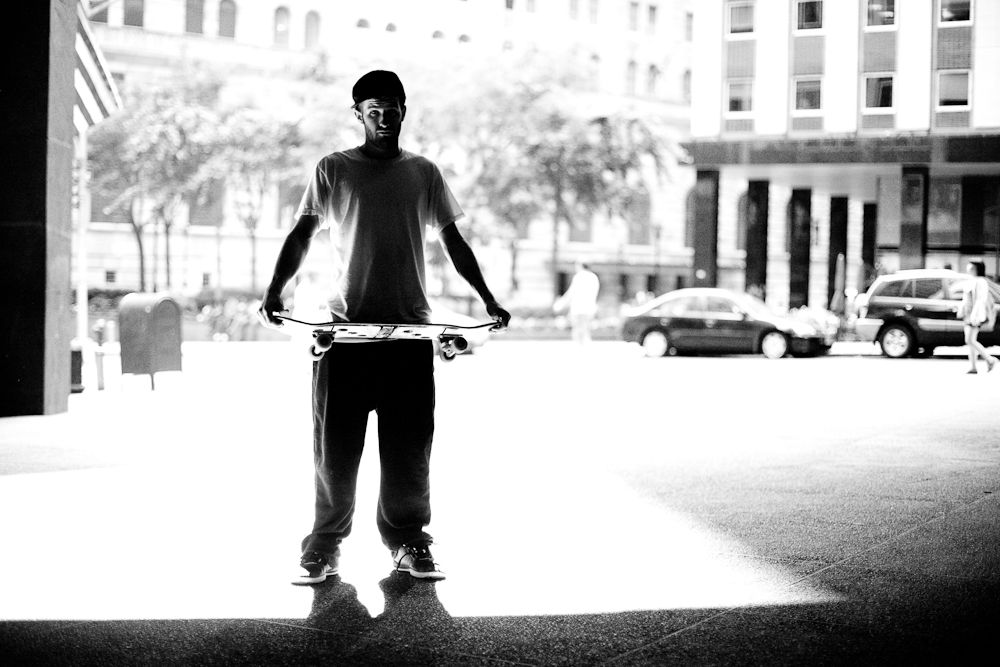 Mikey T. photo- grollins port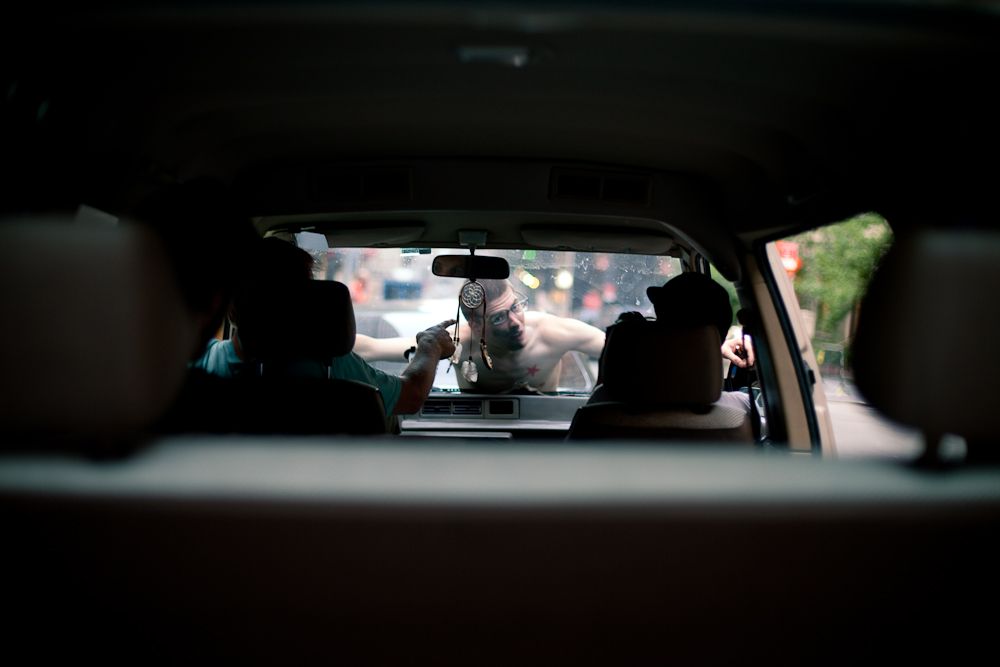 Mikey T. photo- JL Hit by Mona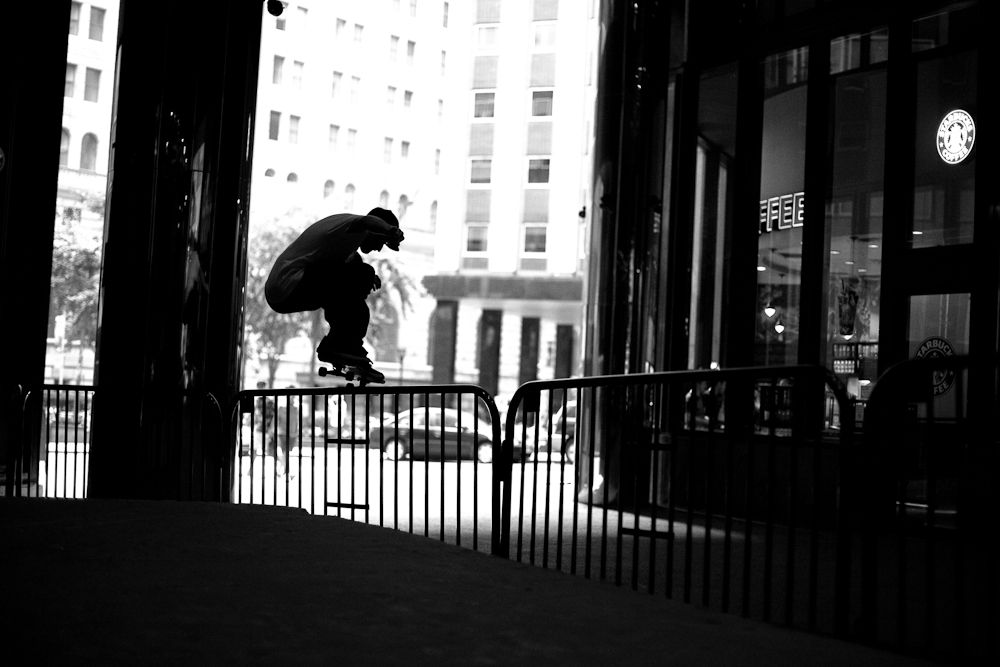 Mikey T. photo- GROllie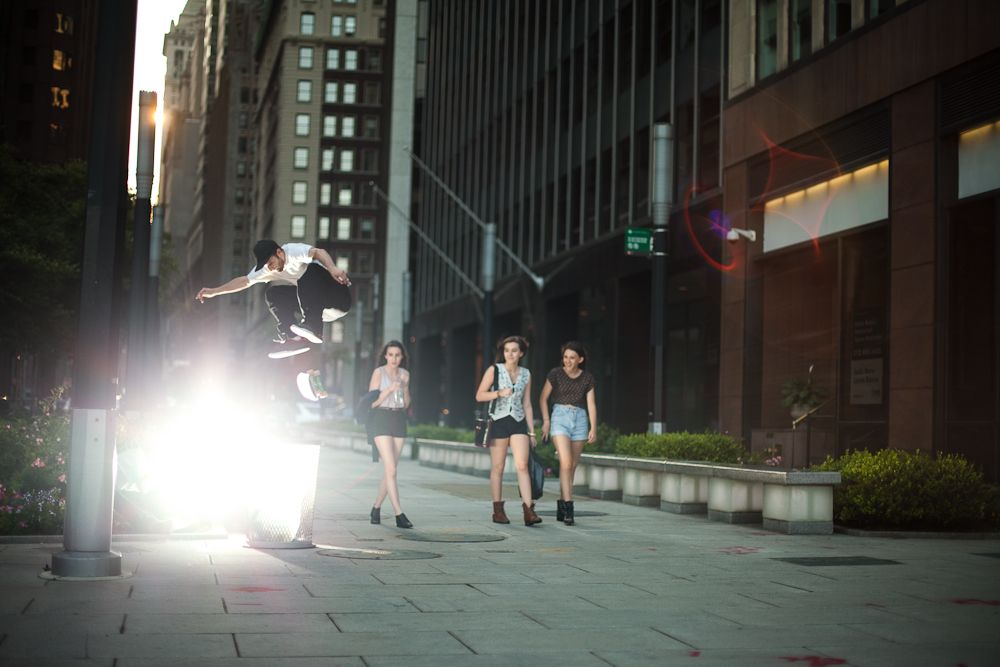 Mikey T. photo- Kickflip for the ladies (catchin JL's Flash)