1.29.2010
So we went out to our first "skate night" at the KCDC shop. pretty ill time, some serious shredders. Ladies ripped the ramp from 9:30-10 and dudes from 1030 to 12. BYOB and free pizza, win win. here are some photos i took at the end of the night after hitting up the ramp for a bit.
enjoi,
G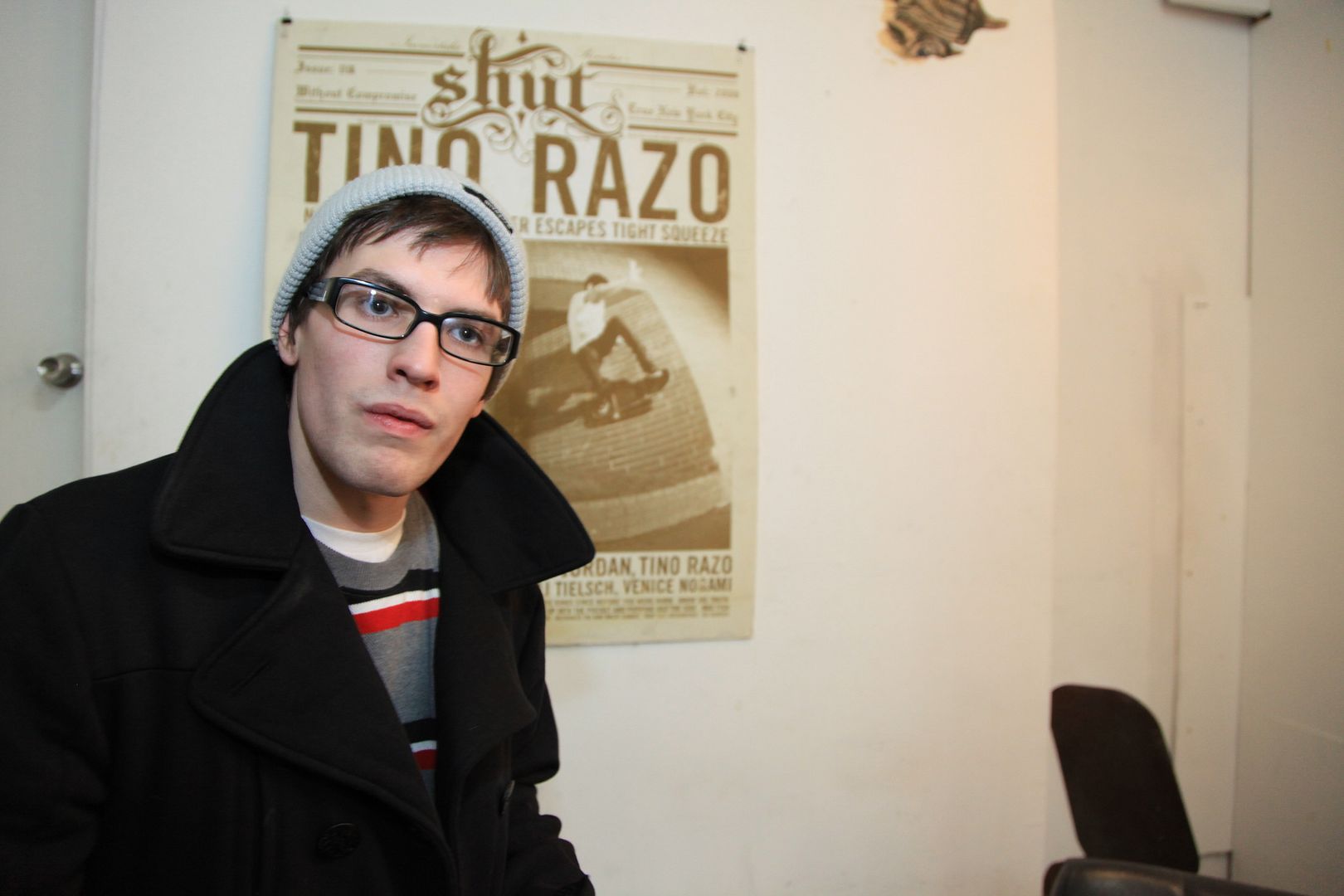 JL ... drunk.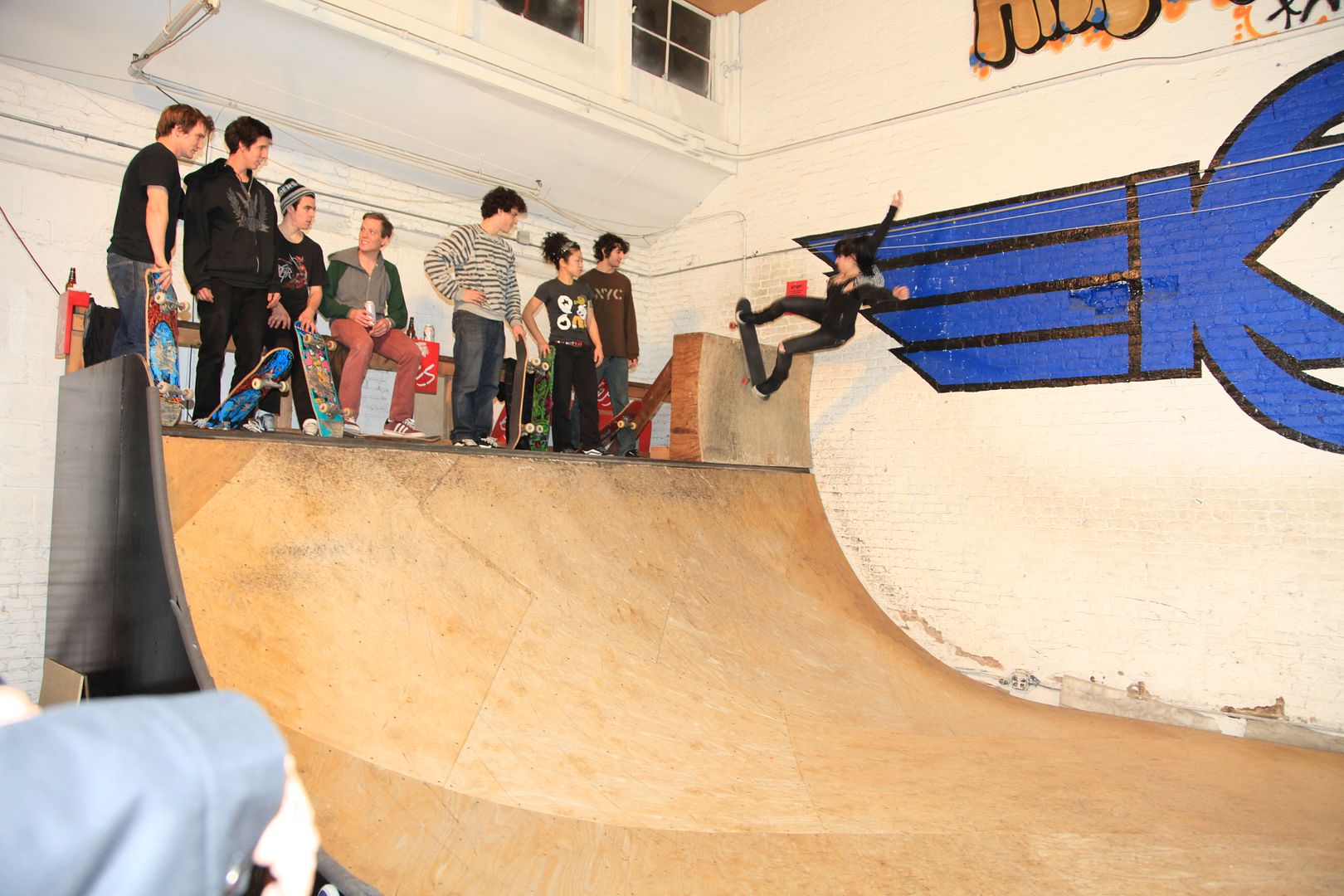 This is Jade from Montreal keepin it real on the extension.
Lady McRipper.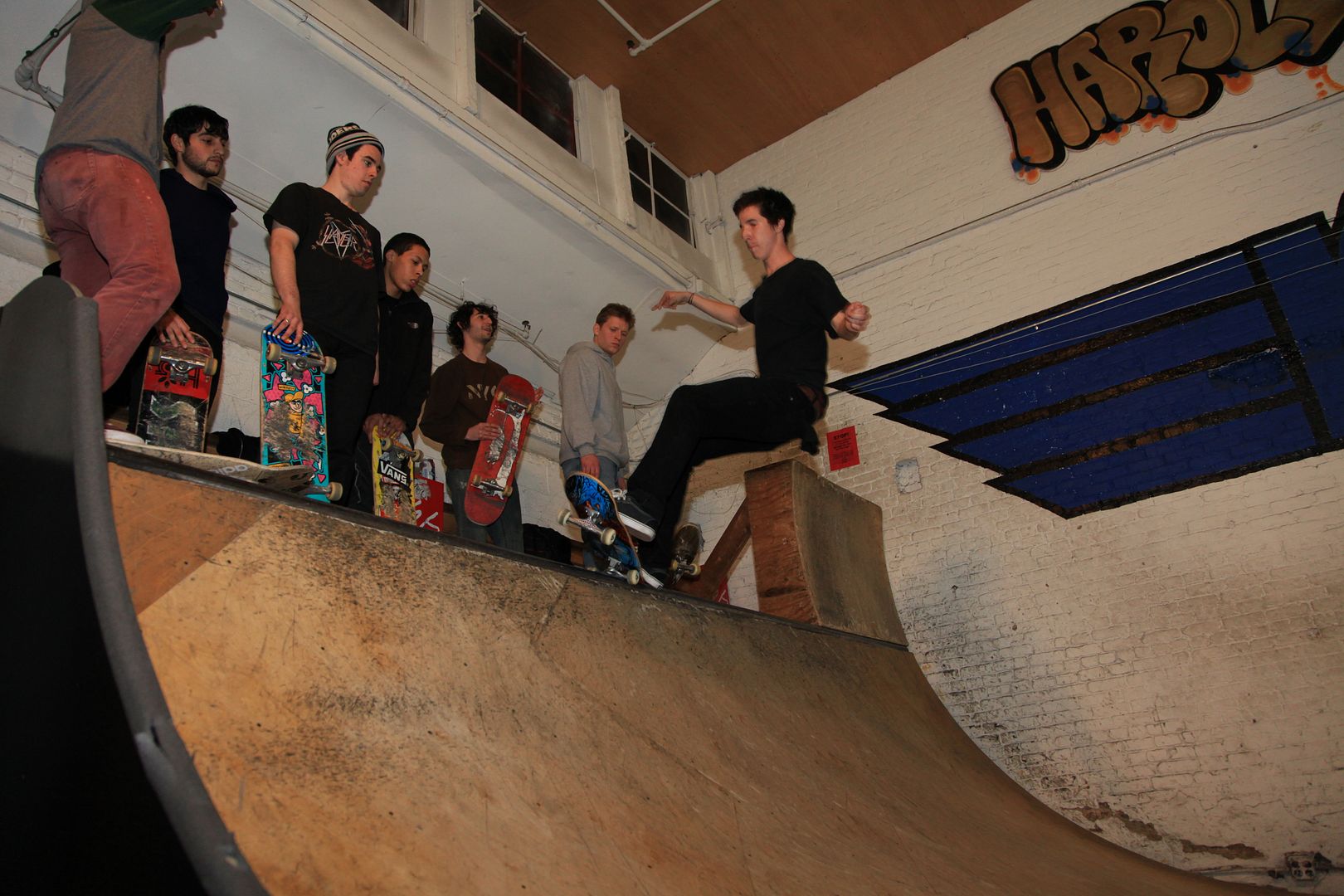 Random Shreader 1.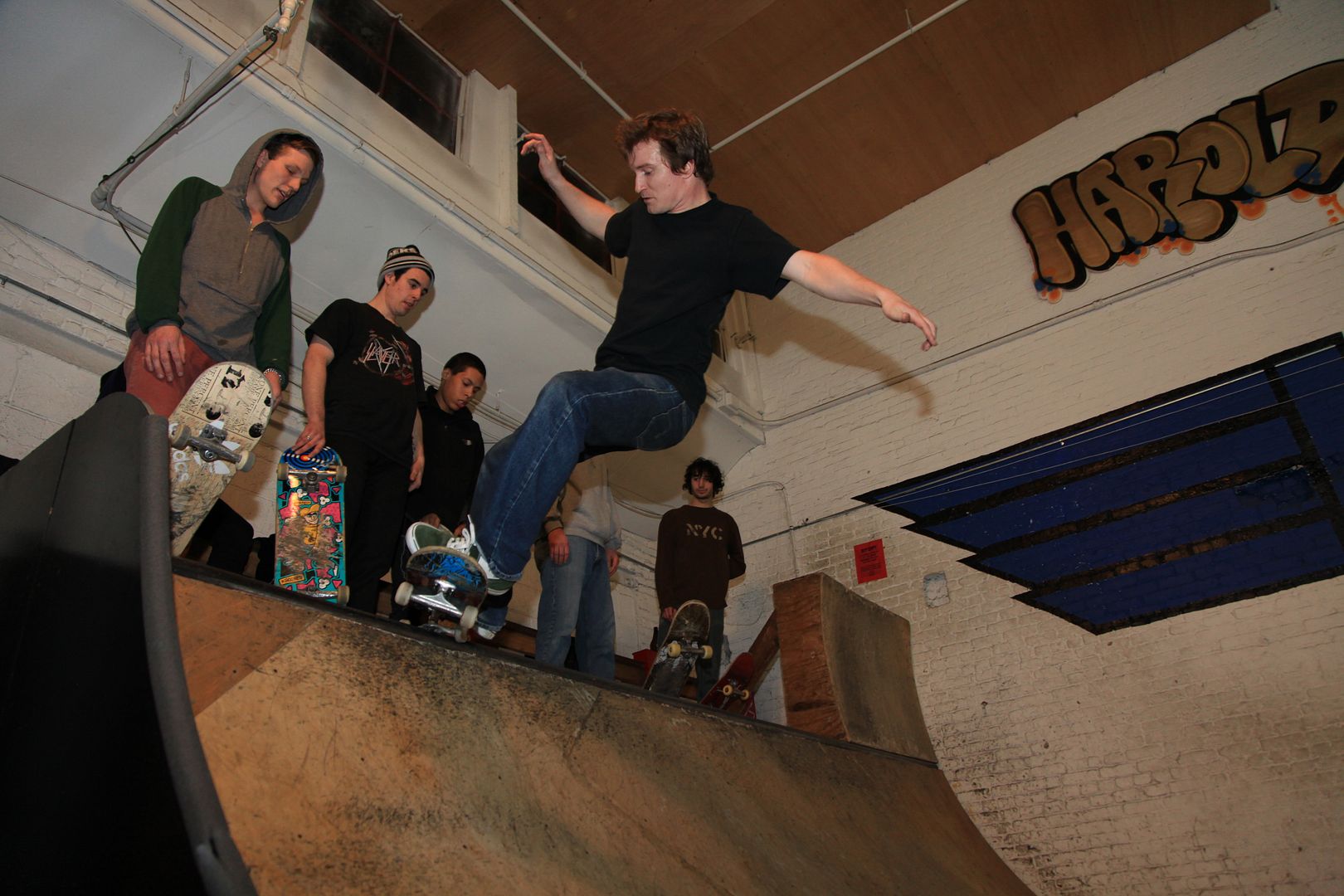 Dude killed that ramp all night.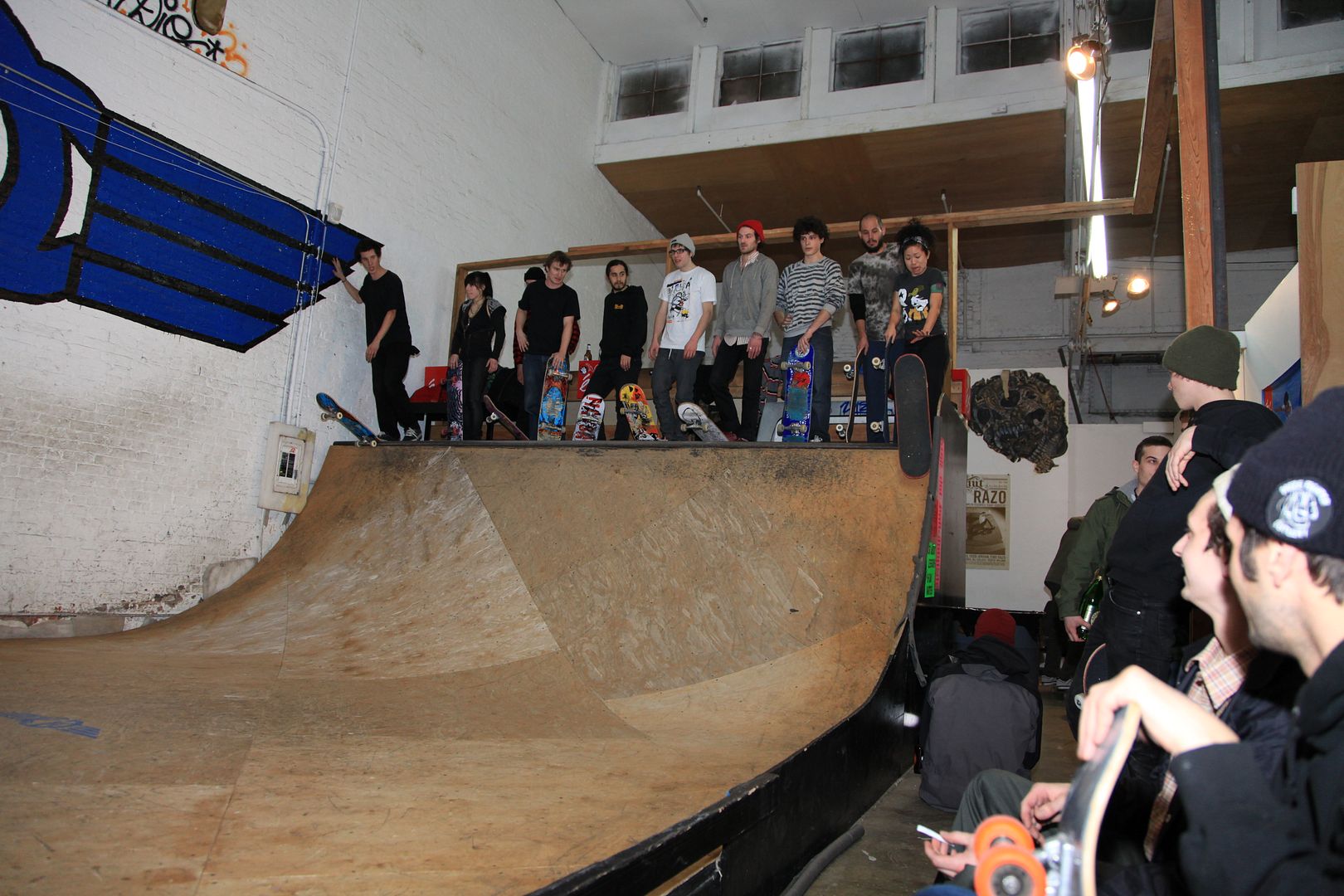 Runaway board.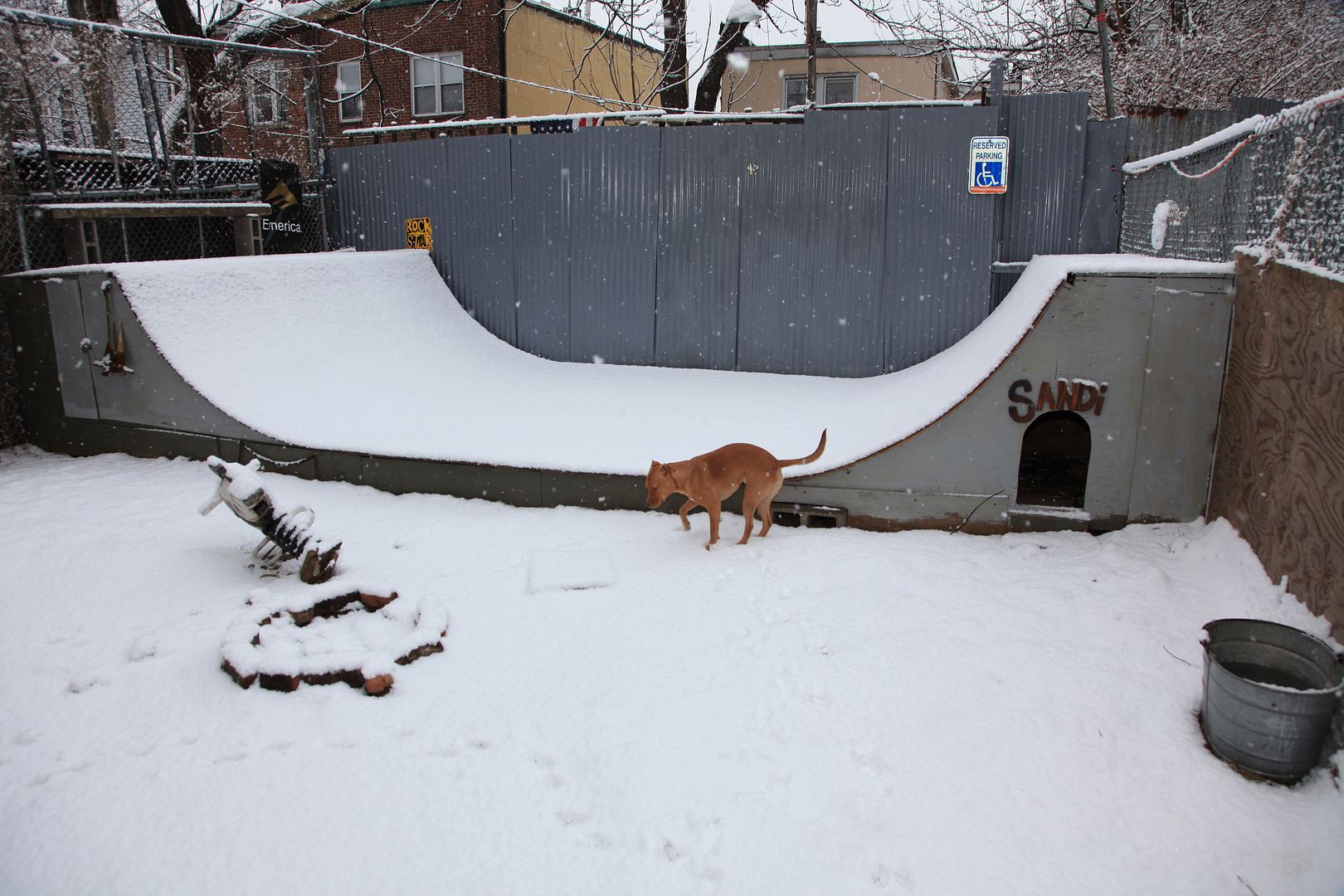 SNOWED that morning. Sandi LOVED it.